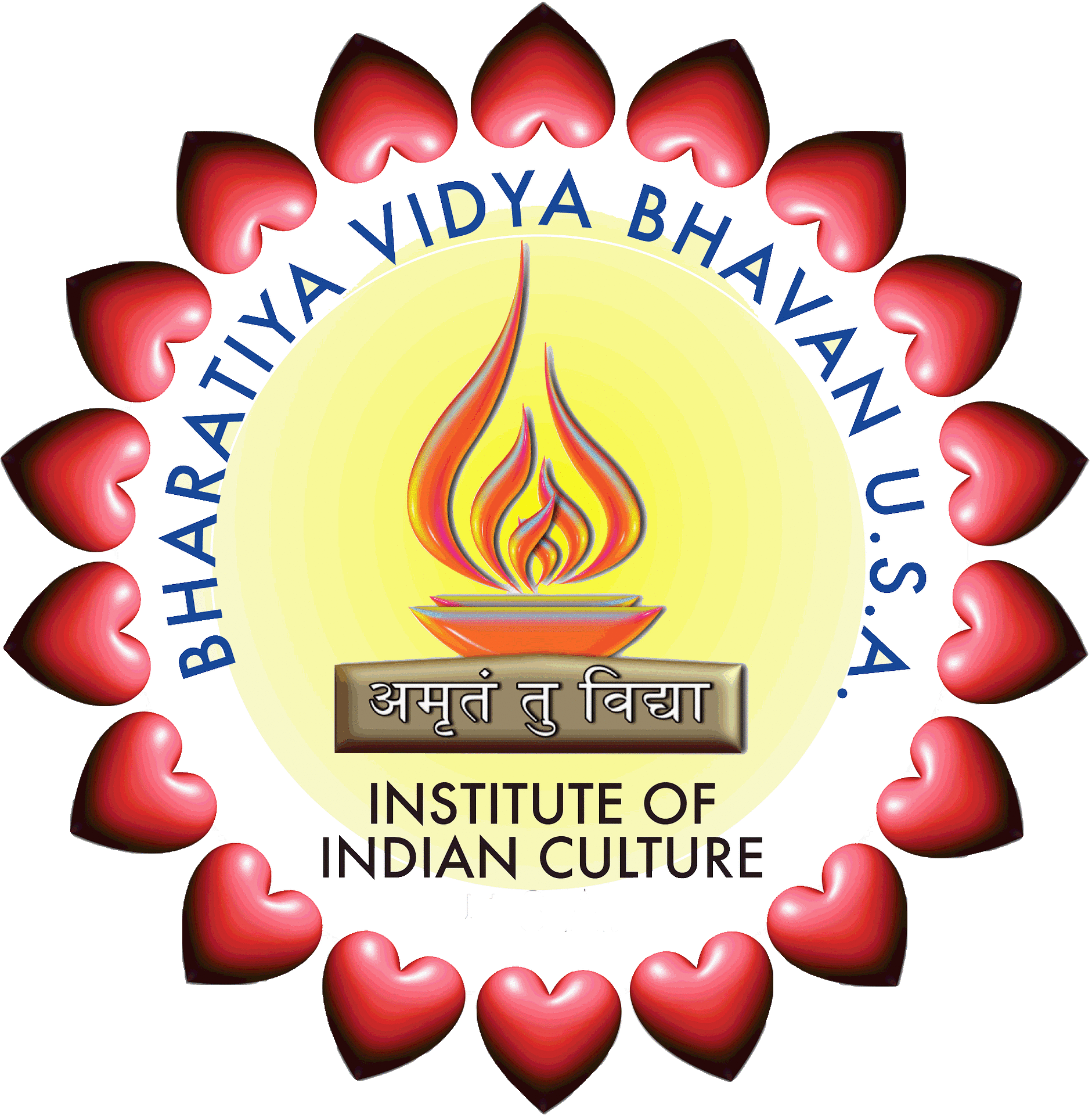 BHARATIYA VIDYA BHAVAN, USA
(INSTITUTE OF INDIAN CULTURE)
305, 7th Avenue,17th Floor, New York, NY 10001
Dr. P. Jayaraman
In the service of the Bhavan USA since its inception in 1981; scholar and teacher of Sanskrit, Hindi, Urdu and Tamil languages and their literature, Indian scriptures, such as Upanishad and Bhagavadgita and philosophy. Dr. Jayaraman who has numerous degrees/diploma including Ph.D., and D. Litt., has to his credit more than 16 published books on literature, philosophy and languages and has also received several awards including Sahitya Vachaspati ( Honorary Doctorate) (1994) from Hindi Sahitya Sammelan, Allahabad and Sahitya Bhushan (1996) from Uttar Predesh Hindi Academy, Locknow.
Sanjukta Sen
Musicologist, singer and teacher of Hindustani Music. Learnt vocal music in the universities of Rajasthan and Delhi. A disciple of Jogmaya Banerjee (Kirana Gharana) and Padma Bhushan Smt Girija Devi (Benaras Gharana), she has been teaching music in Bhavan for last 25 years. She is also the owner of Mantra Music Inc which produces audio CDs/cassettes of top Indian artists.
Contact & website : Mantra Music
​
V.Gayatri
Exponent of Bharatanatyam; choreographer, dancer and teacher; trained under the late Rukmini Devi of Kalakshetra, Adyar, Madras, the foremost institution dedicated to the promotion and enrichment of Indian music, dance and other art forms of India. Performed extensively in India, South East Asia., Fiji, East European countries, Australia, USA etc. She has presented her students on the stage on many occasions.
Swati Vaishnav
Originally a Bharatanatyam artist who received her training from the well known artist Shyam Mithaiwala of Bombay; dedicated to performing and teaching folk dances of India; she has been teaching folk dances at the Bhavan for more than 13 years. Her students have won prizes in various folk dance competitions in New York, New Jersey and other cities as also in the competitions organized by FOGNA. She was responsible for production, coordination and presentation of the musical dance drama Sur Shyam Matwala on behalf of the Bhavan, USA. Website : www.nartanrang.com
​
Ambalika Mishra
Committed to the promotion of Indian Culture, history, etc. She is a reputed journalist and broadcaster