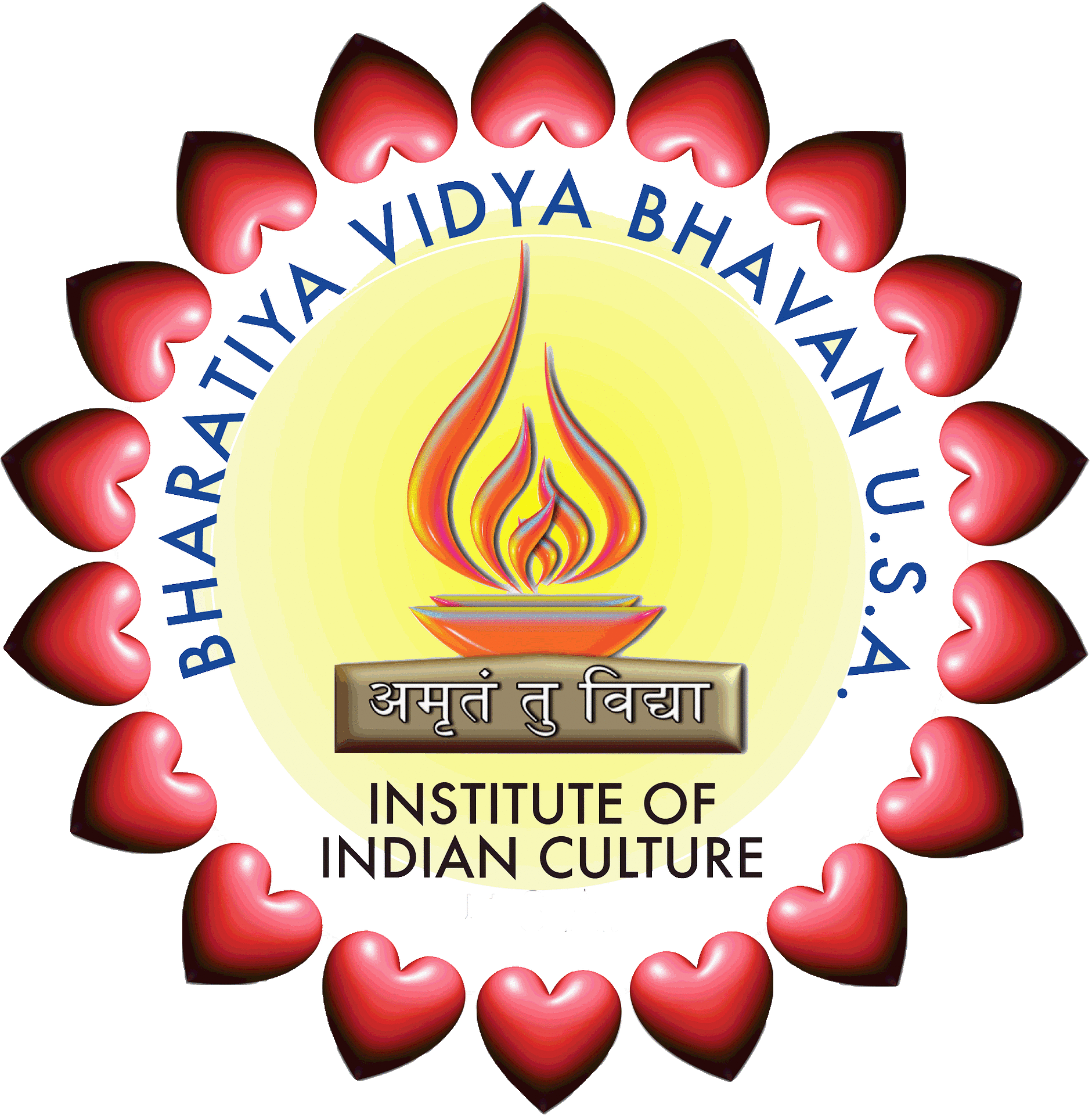 BHARATIYA VIDYA BHAVAN, USA
(INSTITUTE OF INDIAN CULTURE)
305, 7th Avenue,17th Floor, New York, NY 10001
Samarth, an exciting Hindustani vocalist, is a disciple of Pandit Ulhas Kashalkar and Pandit Dinkar Kaikini. A former scholar of the ITC Sangeet Research Academy, Kolkata, he was head of the K. K. Kapoor Sangeet Research Academy, Lucknow as Founder Faculty. Pursuing a full-fledged career as a performing vocalist, Samarth is hailed as one of the most promising young artistes of today. More at https://sites.google.com/site/samarthnagarkar/
Jay Gandhi, disciple of the world renowned bansuri maestro Pandit Hariprasad Chaurasia, is an avid performer with a remarkable artistic maturity and depth. He initially trained in vocal music under Smt. Kum Kum Sanyal and later bansuri under Pt. Ronu Majumdar, Pt. Vijay Raghav Rao and Pt. Raghunath Seth. A recipient of the prestigious AIIS Performing Arts Fellowship, Jay has performed to great acclaim for audiences across the globe. More at www.jaygandhi.com
Accompanying this unique jugalbandhi, will be Nitin Mitta on tabla and Akshay on mridangam, the two most sought after accompanying artists in the NY area.
Nitin has performed with some of India's most celebrated Hindustani classical musicians and made a mark as a versatile musician in other spheres, his most recent collaboration with 2010 Grammy Nominee Vijay Iyer and Guitarist Prasanna. Nitin belongs to the Farrukhabad Gharana of Tabla.
Akshay is a disciple of the renowned percussion maestro, Sri. T.H. Subash Chandran. He has accompanied the many of India's most senior and accomplished Carnatic musicians and has also collaborated in unique showcases in of South Indian percussion with musicians from around the world.
https://sites.google.com/site/samarthnagarkar/
http://www.jaygandhi.com/​
http://nitinmitta.com/​
http://akshaylaya.com/​
http://www.bhavanus.org/
1/2