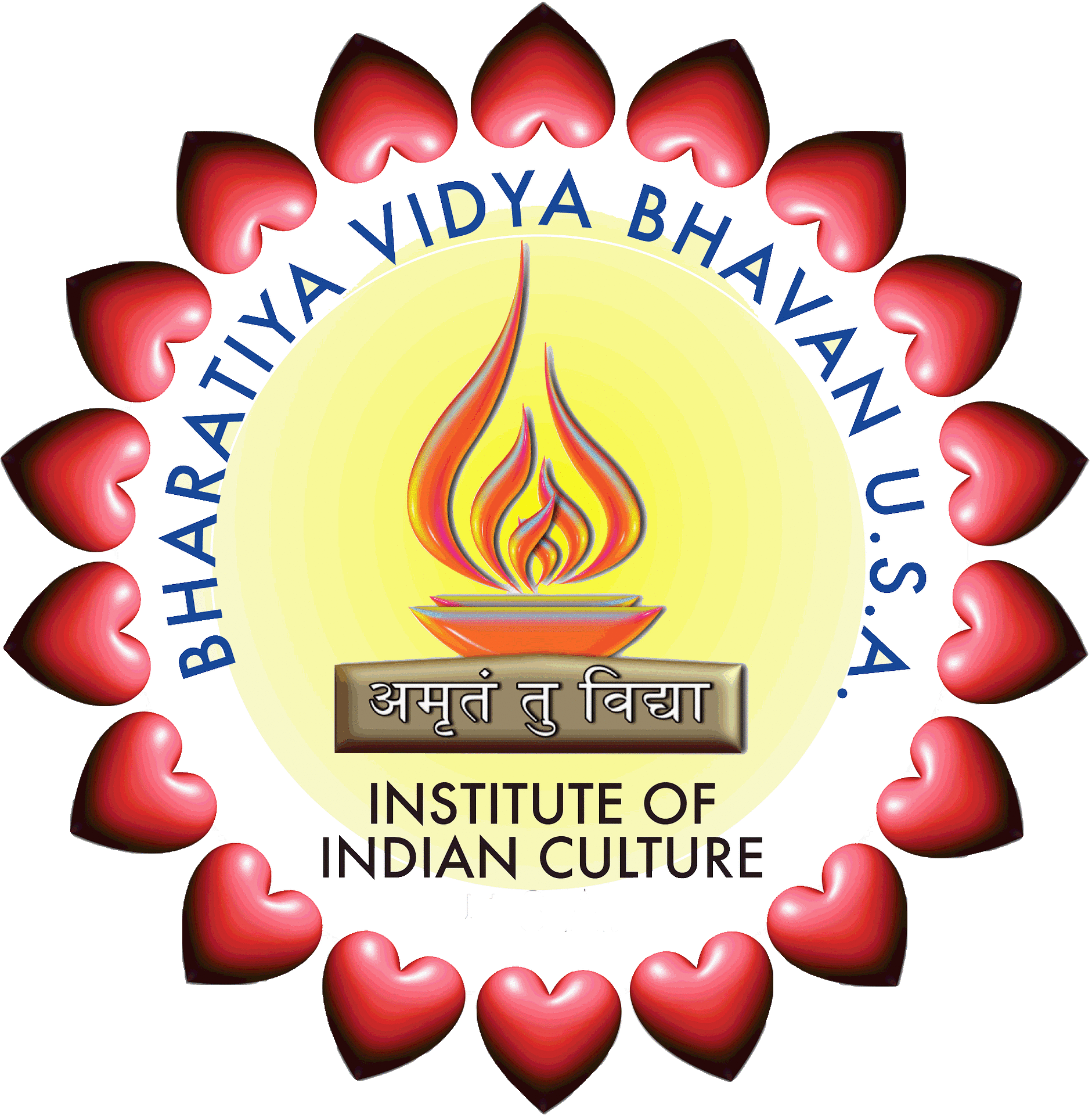 BHARATIYA VIDYA BHAVAN, USA
(INSTITUTE OF INDIAN CULTURE)
305, 7th Avenue,17th Floor, New York, NY 10001
Dr. Navin C. Mehta Honored with prestigious "Dhirubhai Ambani Memorial Award"
On the occasion of 14th Transmedia Gujarati Screen & Stage Awards for 2014 very prestigious community award was presented to Dr.Navin C. Mehta (U.S.A.) by Chief Guest Hon'ble Vajubhai Wala,(Governor Karnataka)
This award was started in the fond memory of late Dhirubhai Ambani for the great
contribution by any Gujarati in the fields of religion,society,education or any other kind of growth of Gujarat.
In the year 2007,it was given to CMD of Lotus Companies, Anand Pandit, while in the year 2008, the award was conferred on Gautam Adani of Adani Group.For the year 2009,the recipient of this prestigious award was Pravin Kotak,chairman of Iscon Group and ex-chairman of Gujarat State Pilgrimage Development Board who has immensely contributed towards the religious, social and political development of Gujarat.
While accepting this prestigious award, in his response Dr. Mehta paid rich tribute to Gujarati community, to august gathering of Gujarati performers. Thanking Transmedia he promised to help in every possible way to further the cause of Gujarati artists and community at large. During his humble response he reconnected his memories with Gujarati dramas and contribution of Entertainment Industry in the development of society.