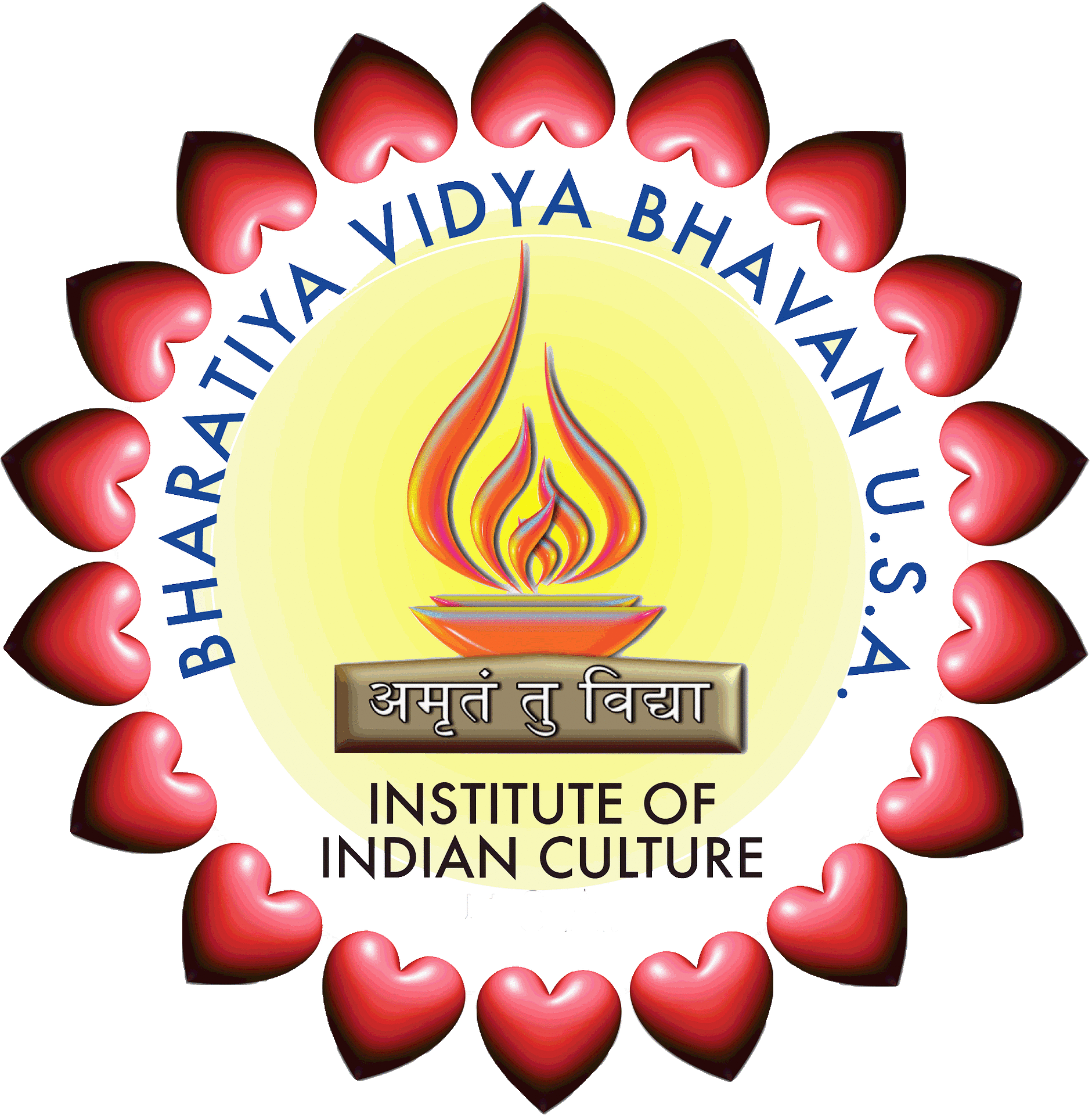 BHARATIYA VIDYA BHAVAN, USA
(INSTITUTE OF INDIAN CULTURE)
305, 7th Avenue,17th Floor, New York, NY 10001
STARTING JANUARY 19, 2014
Computer Training Classes for Indian American SENIOR Citizens- Starting January 19. 2014
INSTRUCTOR PROF. RAJSEKHAR VENGAPATY
BASIC COMPUTER OPERATION, INTERNET & WEB SURFING, E-MAILING & MICROSOFT OFFICE ON WINDOWS.
PURPOSE: TO SERVE THE CAUSE OF SENIOR CITIZEN AND UPDATE THEM WITH CURRENT TECHNOLOGY. TO STAY CONNECTED WITH THE WORLD. BY COMMUNICATING MORE EFFICIENTLY.
COMPUTERS WILL BE PROVIDED -REFRESHMENTS WILL BE SERVED- NEWS PAPERS AND USE OF BHAVAN LIBRARY.
REQUIREMENTS FOR THE ENROLLMENT
• SUBJECT TO APPROVAL BY THE PROFESSOR
• SENIOR CITIZEN STATE ID
• MINIMUM ENROLLMENT OF 5 STUDENTS FOR THE CLASS
• MEDIUM OF INSTRUCTION - HINDI AND ENGLISH
• ATTANDENCE IS MANDATORY
SUPPORTED BY:
BANK OF BARODA
​