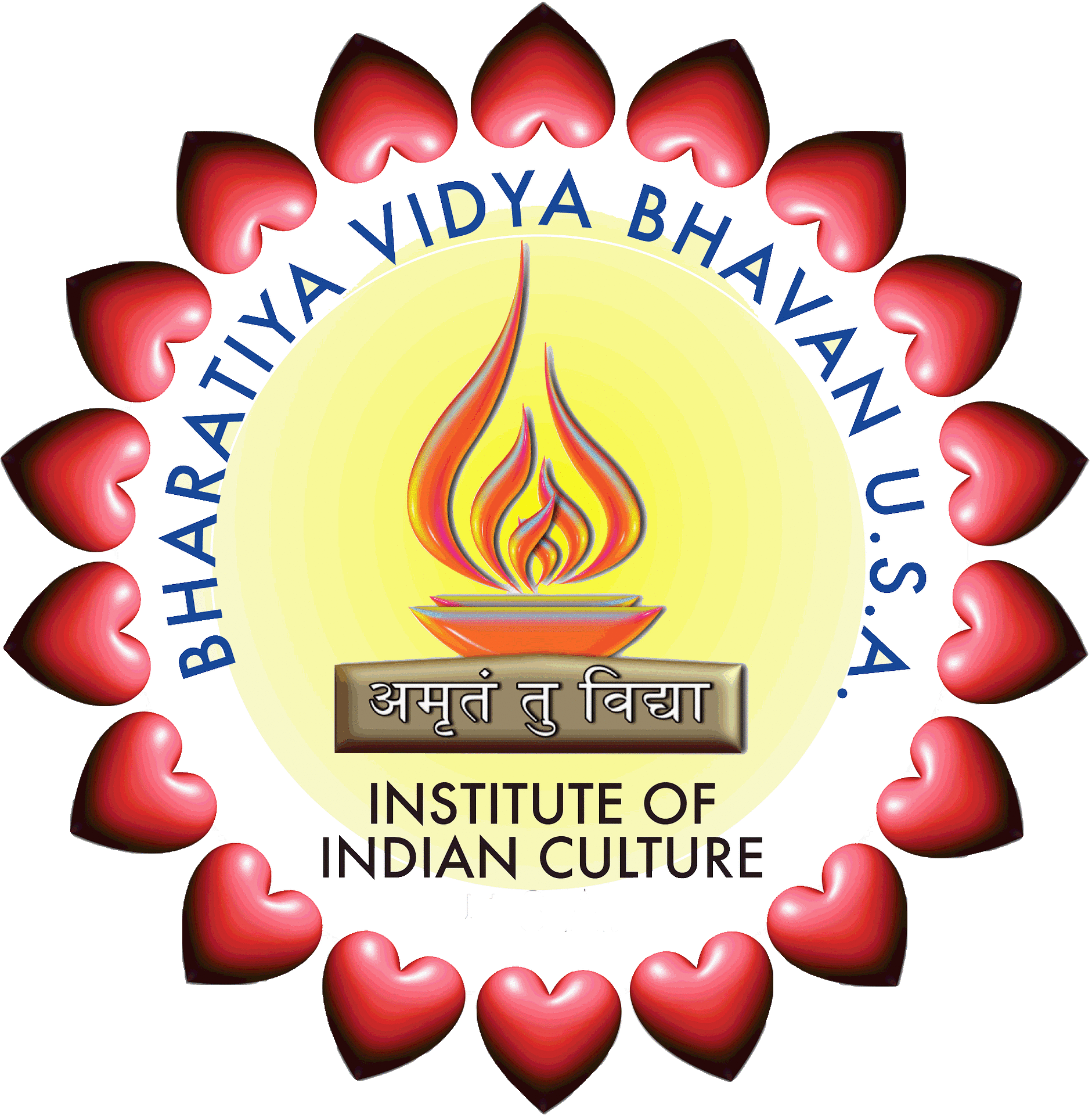 BHARATIYA VIDYA BHAVAN, USA
(INSTITUTE OF INDIAN CULTURE)
305, 7th Avenue,17th Floor, New York, NY 10001
Renowned Gujarati poet Dr. Suresh Dalal passed away in Mumbai on August 10, 2012.
Dr. Dalal, a giant of a man who brought world literature at the doorstep of Gujarati language.
Dr. Dalal compered 3 Day Conference on Indian Literature organized by Bhavan in September 2003. With him passing away, not only Gujarati Literature but 'Literature' world as a whole in India has suffered a great loss. May God Rest His Soul In Peace.
1/2