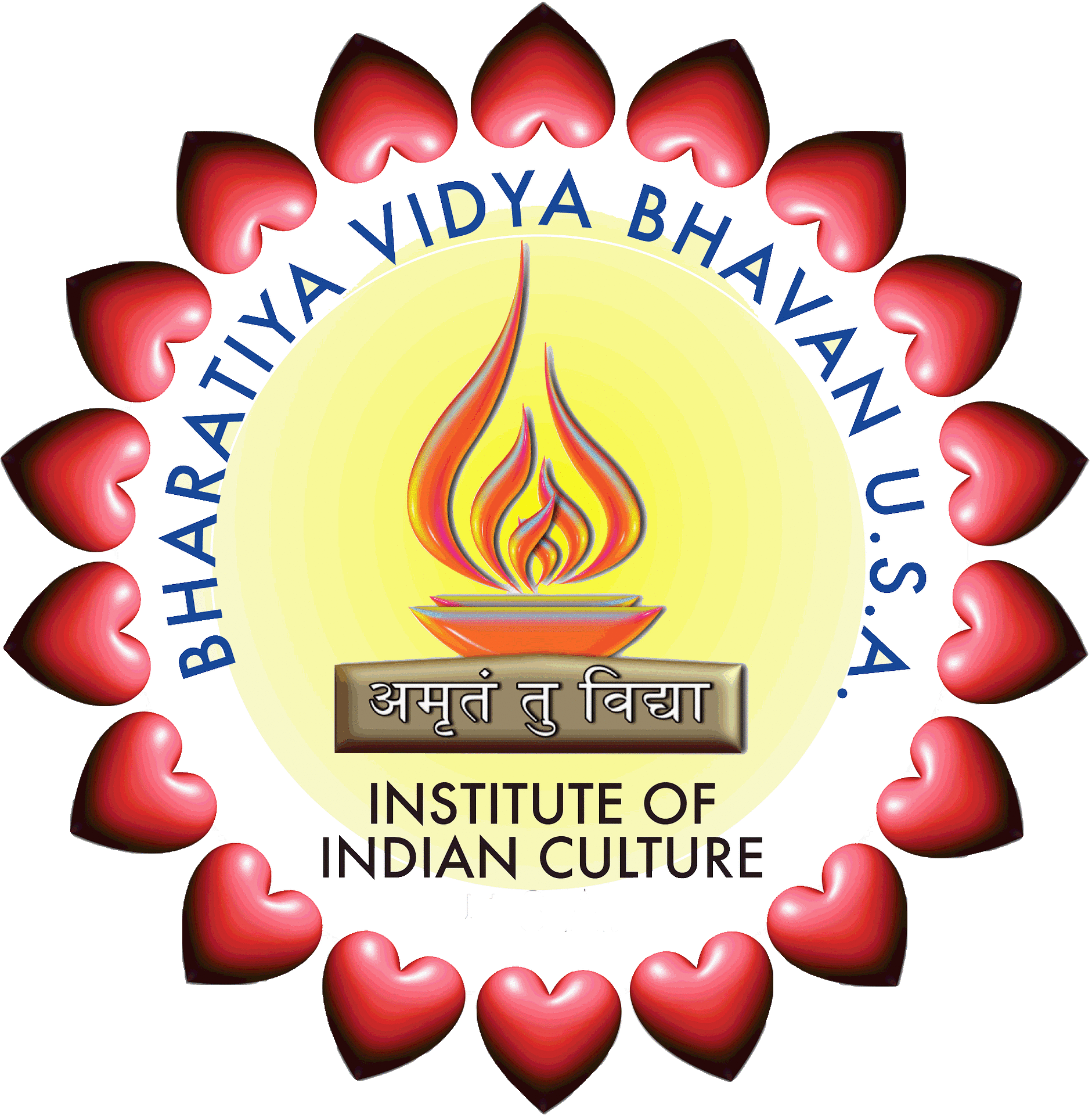 BHARATIYA VIDYA BHAVAN, USA
(INSTITUTE OF INDIAN CULTURE)
305, 7th Avenue,17th Floor, New York, NY 10001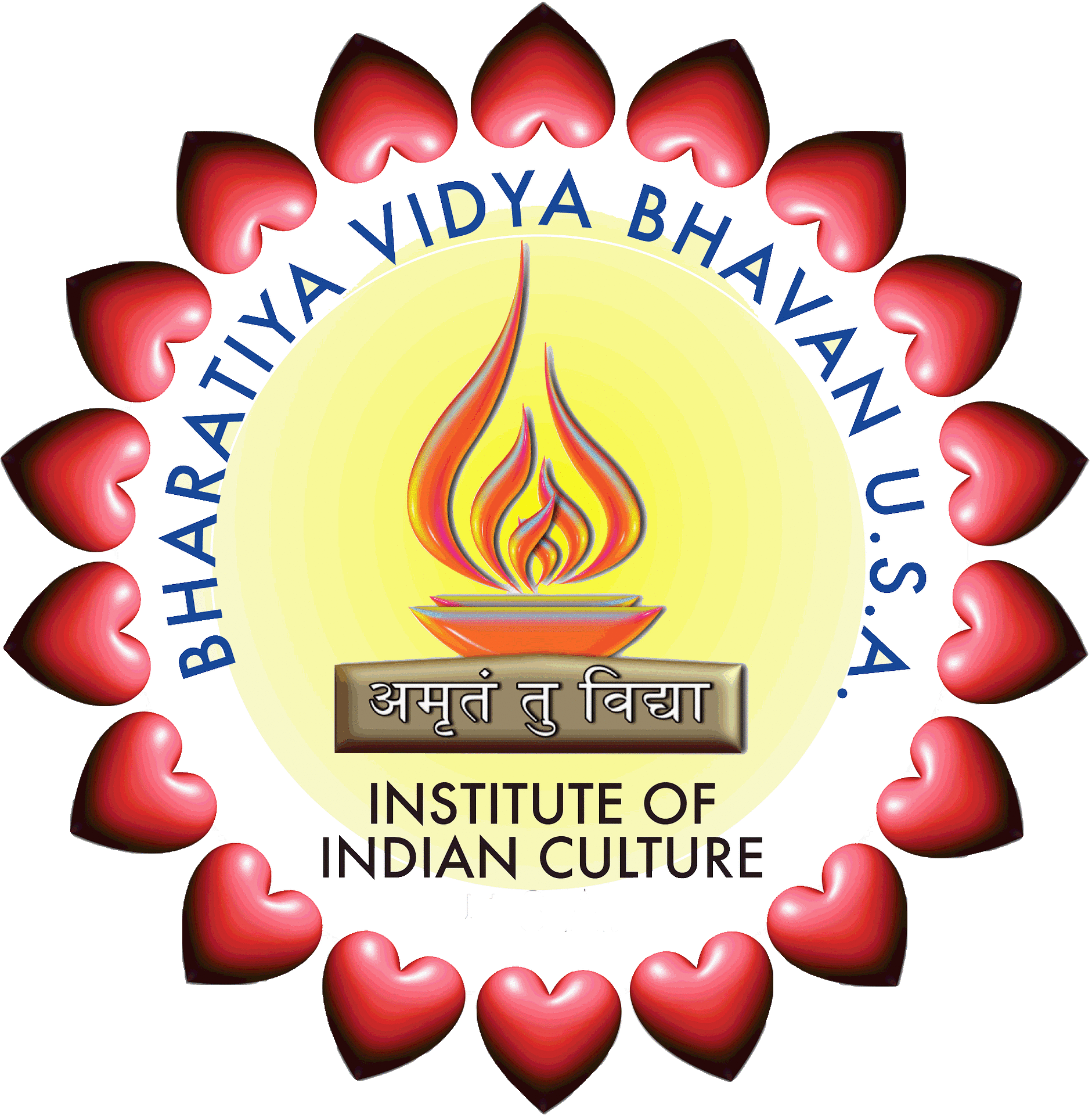 History
The U.S.Branch of the Bhavan was established in New York on October 2, 1981- the birthday of Mahatma Gandhi. It started functioning from Queens where Hinduja Foundation had given a property for its use. With the enormous support of the community, Bhavan, USA ,moved from Queens to a larger area in Manhattan, New York City in September 1993 to enable it to reach out to a larger community, both Indian and non-Indian as also to be a part of main stream community. Bhavan, USA is now located at 305, Seventh Avenue, 17th Floor, ( between 27th & 28th Street), New York, NY 10001.
The Bhavan, USA's founder-chairman was
Mr. C. V. Narashimhan Rao, former Under Secretary General and Chef de Cabinet in the United nations, Prof. Robert F. Goheen, President Emeritus of Princeton University and the former U.S. Ambassador to India has been the Chairman since 1983. The former Under Secretary General in the U.N. Mr. Virendra Dayal was the Vice Chairman until 1989 and Mr. C.R.Garekhan U.N.'s Under Secretary General and former Indian Ambassador to the U.N. is the presently the Vice Chairman to the Bhavan,USA. The organization has a broad based Board of Directors and an executive Committee with the members representing different regions and linguistic groups of Indian as well as the American community.
​
Bharatiya Vidya Bhavan was founded in India in 1938 by the visionary Dr. K.M.Munshi with the blessing of Mahatma Gandhi in order to revive the true Indian culture, heritage and education suppressed for centuries by foreign powers. It has more than 60 branches and several educational institutions, schools, Arts, Science and Commerce Colleges., Engineering Colleges, Management Institutes, Computer Centers and Music - Dance Teaching Centers in India and it has to his credit more than 1000 publications on varied subjects, such as scriptures, epics, history, religious, philosophy, culture and other subjects of public interest.


Aims & Objective
An Organization committed to promoting Indian culture, values and philosophy and enriching the Indian art forms, music, dance, drama, painting and films.
An institute of Indian languages, literature and studies of Indian religion and different system of Indian philosophy.
An organization dedicated to creating awareness of India's rich heritage, scriptures, unity of all faiths and common spiritual truth given to the world community by sages and seers.
An organization committed to inculcate values and rich traditions in children.
An organization with a national character with an international outlook.
A non-profit cultural and educational organization incorporated under Section 501(c ) (3) of the Internal Revenue Code: Its Federal ID# being 11-2558552.